Achieve more with a true banking Partner.
Our slogan – Better Together – conveys our bank's dedication to creating opportunities through personal connections. Partners Bank is passionate about understanding the needs of the places we serve, and for us the best way to do this is by getting to know the heartbeat of every community: its people.
Visit us at one of our 8 full service branches throughout Arkansas or our Little Rock Limited Purpose Office, or give us a call to learn more about how banking with Partners Bank is #BetterTogether.
Banking with

real

standards
Responsive

Being responsive to the needs and desires of our partners is paramount.

Engaged

Being engaged with our partners simply means that we genuinely care about what is important to them.

Action

We're committed to taking action to address and meet the needs and opportunities of our partners.

Listening

Everything begins with listening.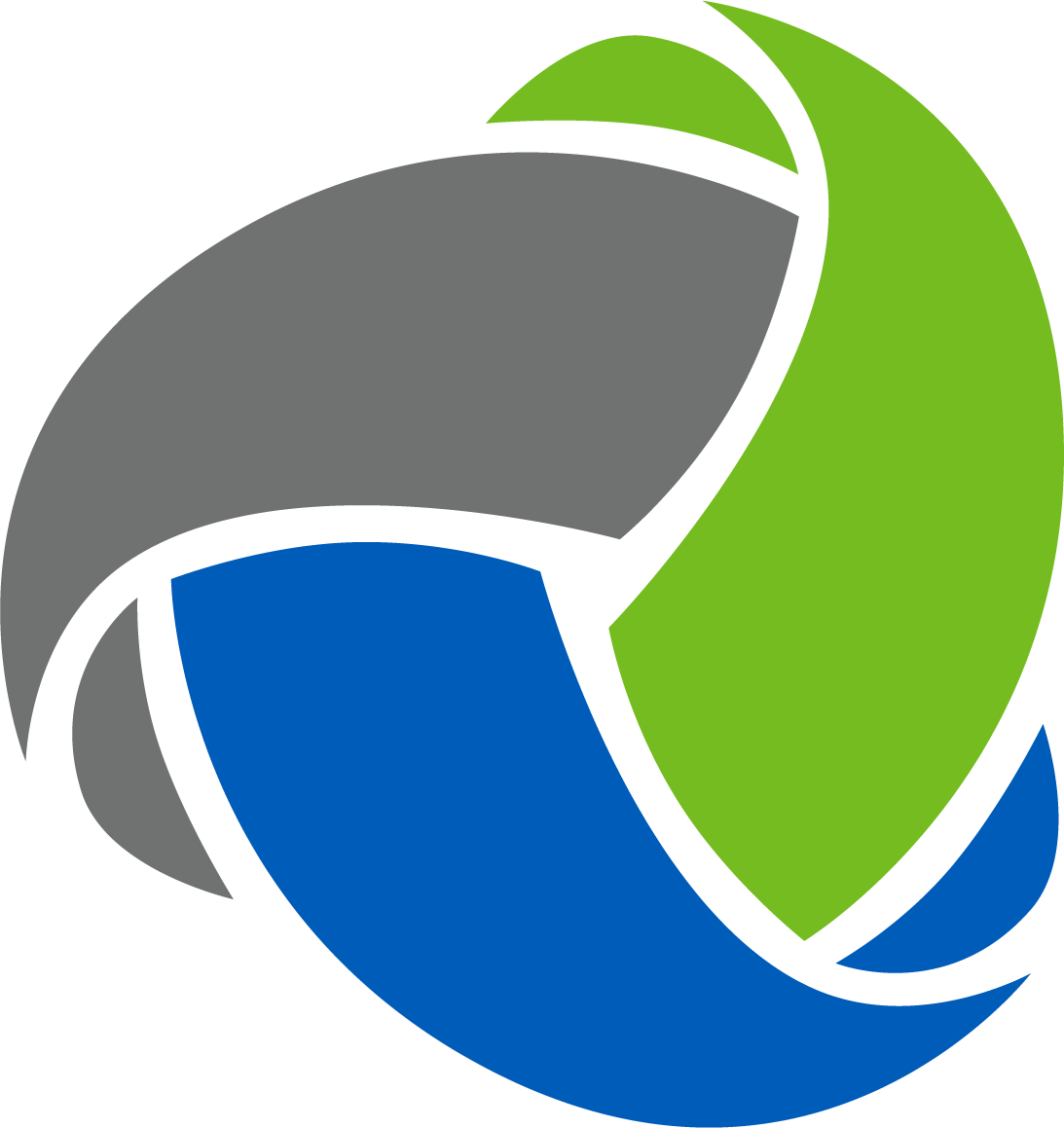 "I absolutely love the entire team at Partners Bank. They have shown a commitment to delivering an unmatched customer experience time and time again. From the first day that I met Monty Wiggins, l recognized that Partners Bank was committed to the communities they serve. Our relationship is allowing us to impact lives and change the trajectory of communities. For me, Partners is more than just a bank."
"I can't say enough about Partners Bank when it comes to customer service and loyalty. When we started searching for someone to help with our Memphis project, Partners Bank came and sat down with us to discuss our plans. From the beginning, Vance and Monty listened to our needs and prepared a plan to meet those needs. Sissy's Log Cabin is grateful for our relationship with Partners Bank and looks forward to a long-lasting partnership."
"As a new business owner, picking the right bank is a critical first step. After meeting Luke and Tracie at Partners Bank, they convinced me they could help build my dream and were just as excited to make it a reality. They have lived up to their promises! It has been fantastic working with Partners and I am thankful I chose them."